GENERATING HOME COMFORT TODAY & TOMORROW
Proudly Serving
Berkeley & Jefferson County, WV
Full HVAC System Replacement Available
If you're in need of a full HVAC system replacement, we've got you covered. We offer replacement systems that are designed to fit your home or office perfectly. Plus, we can custom fabricate any duct work you may need. So if you're looking for a comprehensive solution to your HVAC needs, look no further than us!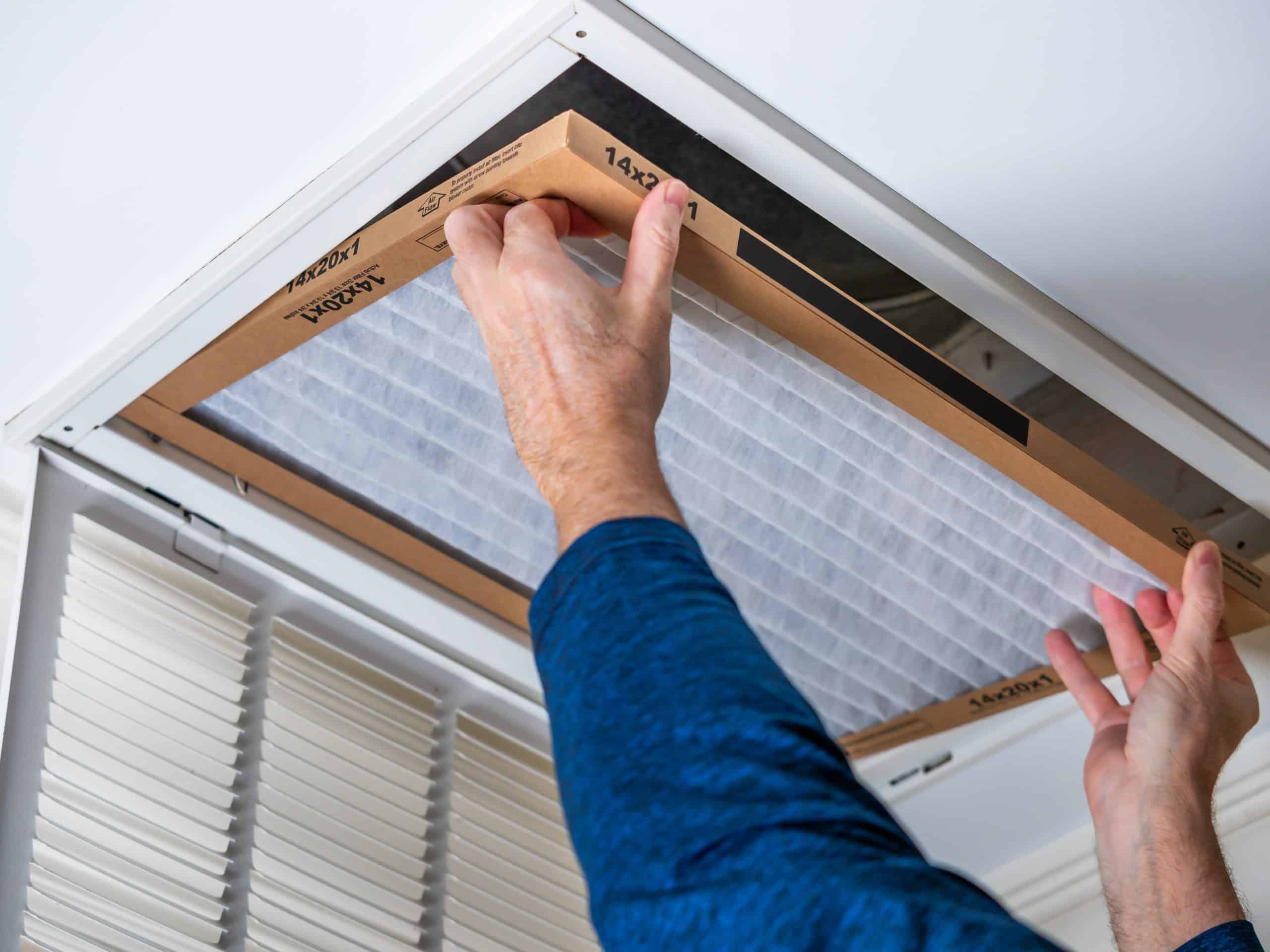 Twice yearly HVAC maintenance for just $185
The last thing you want is for your HVAC system to break down in the middle of winter or summer. Not only is it uncomfortable, but it can also be dangerous.
Don't let the heat take you by surprise, get your Season Shield today!
HVAC Repair when You Need it
When it comes to your home's climate control, don't mess around. That's why we offer emergency maintenance and repair as well as HVAC Season Shield, a twice-a-year based approach to HVAC maintenance and repair. We will work with you to create a schedule that fits your needs, so you'll always have someone you can rely on to keep your heating and cooling up and running smoothly.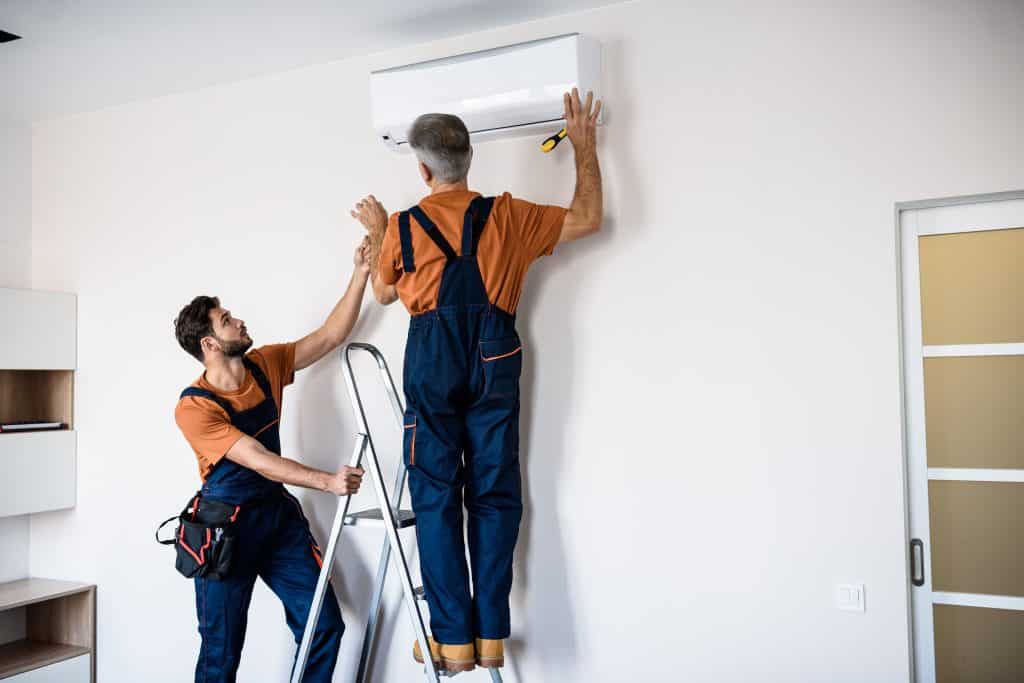 Customer Satisfaction Guaranteed
Frequently Asked Questions
What temperature should I set my thermostat at?
68 degrees or lower for saving money in heating and 78 degrees in cooling, although comfort is important too, so this is a good starting point.
When do I need to schedule a professional HVAC maintenance?
In the spring time ( April, May, June) for cooling and early fall time for heating (September, October, November).
What does an HVAC tune up include?
Check the heat exchanger for cracks', check condensate drains and condensate pump, low voltage wiring and controls, blower compartment, safeties and limits', condensation coil, refrigerant level. Check for out of the ordinary noises, proper operation, weak capacitors and change the air filters.
How long does a HVAC tune up take?
About an hour or so, a little longer if recommendations are suggested.
What is the difference between a maintenance and a HTU?
Changing the recommended parts out.