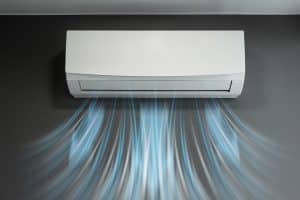 When you need the best air conditioning service that Shenandoah Junction, WV has to offer, it's time to call Generation Air Conditioning & Heating. We are a full-service air conditioning and heating company that serves the Eastern Panhandle of West Virginia. We offer a wide range of services to our customers, including air conditioning repair, installation, and maintenance.
If your air conditioner is on the fritz, don't wait until it's too late to call us. We know how important it is to keep your home cool and comfortable during the hot summer months, so we'll work quickly to get your AC up and running again. We also offer preventative maintenance services to help keep your AC unit in top shape.
We always work alongside each client to ensure the highest quality results and full customer satisfaction.
Generating Home Comfort Today and Tomorrow