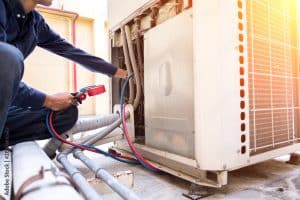 Generation Air Conditioning & Heating is promoting our quality HVAC replacements.
When your old air conditioner or furnace finally gives out, it can be a real pain. Not only do you have to deal with the hassle of finding and buying a new unit, but you also have to worry about installation. If you're not careful, you could end up spending a fortune on labor costs.
That's why Generation Air Conditioning & Heating is here to help. We're offering quality HVAC replacements at an affordable price, and we'll even take care of the installation for you. We know that dealing with a broken AC or furnace is the last thing you want to worry about, so let us take care of it for you. Our company stands above the competition because we understand the needs of our clients in Shenandoah Junction, WV.
Generating Home Comfort Today and Tomorrow